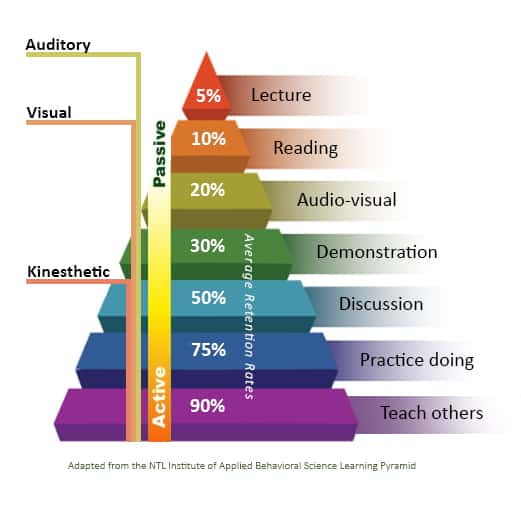 Every organization wants to have managers and employees do a better job of giving amazing recognition to one another.
The challenge is educating and train everyone on how to give real recognition the right way wherever they work.
Which is why it is so important to find out what are the best ways to teach people how to give recognition. We'll look at lots of ways.
(more…)